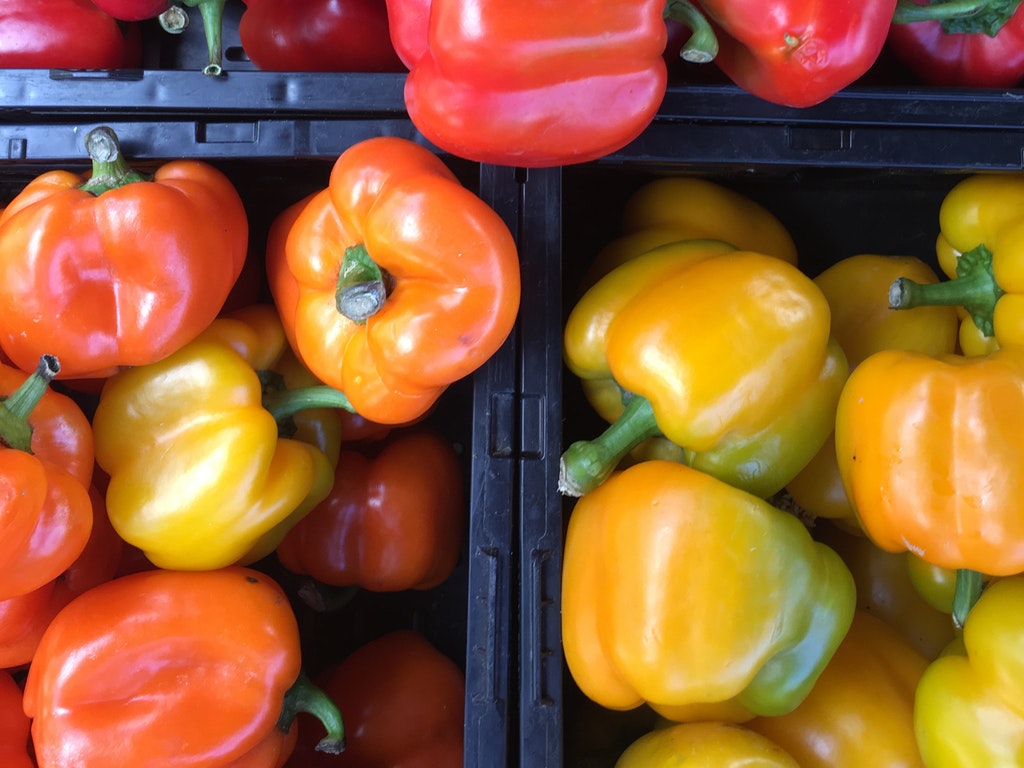 Jul 31

Tuesday
7:00am–12:30pm
Gleaning at Davis Ranch
Jul 31

Tuesday
7:00am–12:30pm
This is a great opportunity to get outside and serve our local community. The beautiful Davis Ranch allows people to glean their fields and donate all that is picked to Twin Lakes Food Bank. Bring friends and family! We will leave the church at 7am and be done about noon. Pack a lunch, bring your gloves and plenty of water.
If you want to meet us there we are going to Davis Ranch at 13211 Jackson Rd, Sloughhouse, CA 95683.
Gleaning is welcome Tuesday and Saturday, July through October.